Sectional Doors
They are design-ed to open to the multi-purpose ceiling for industrial buildings as also Full View Sectional Doors. It is made of steel material. It is an ideal system with motorized and manual use for all industrial buildings such as factories and warehouses.
615 or 495 mm panels form the door. These doors ar e connected to each other with panel color electrostatic painted steel, aluminum or stainless steel hinges. The panels, which are 42 mm thick and have a thermal coefficient of 0.78 W/m2K, consist of two steel, aluminum or stainless steel plates, filled with 40 kg/m3 density polyurethane foam.
They have strong steel plates inside the panel that increase wind resistance. Thanks to EPDM seals, high insulation against rain and wind is provided on the sides, bottom and top. The doors, balanced with a spring system, can be easily opened and also closed manually without the need for a motor. The doors have a security system against spring breaks and rope throws.
There are special details on the panels and rails that prevent finger pinching.
These doors provide heat and dust insulation, which prioritizes insulation in loading and also unloading operations that require speed in your facility. They are Industrial Door systems that can b e produced in desired sizes.
Sectional Doors;
It works by sliding horizontally up and also down from the ceiling. It offers an insulated, safe and wide field of view that expands the usage areas. It is one of the long-lasting Industrial Door types that can b e produced in desired sizes.
They ar e needed in many areas such as factory doors, warehouse doors, supermarkets, shopping malls and also parking lots. In addition, it serves as a shutter in places such as shops and stores as it provides a high level of security.
Sectional doors provide sound and dust insulation and also contribute to occupational safety thanks to special details that prevent fingers from being trapp-ed in the panels and rails.
Industrial Door Alternatives Full View Sectional Doors, Rolling Fast Doors, Rolling Metal Doors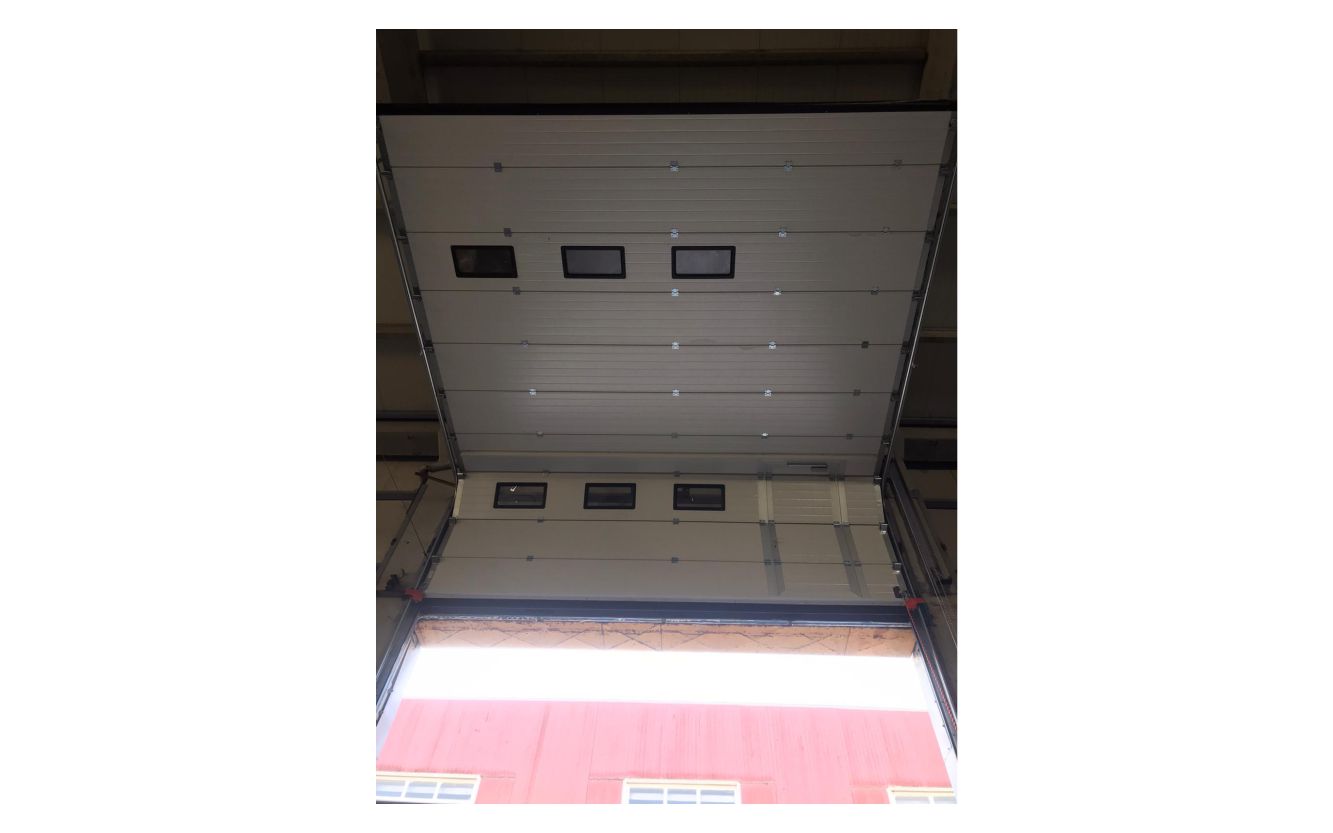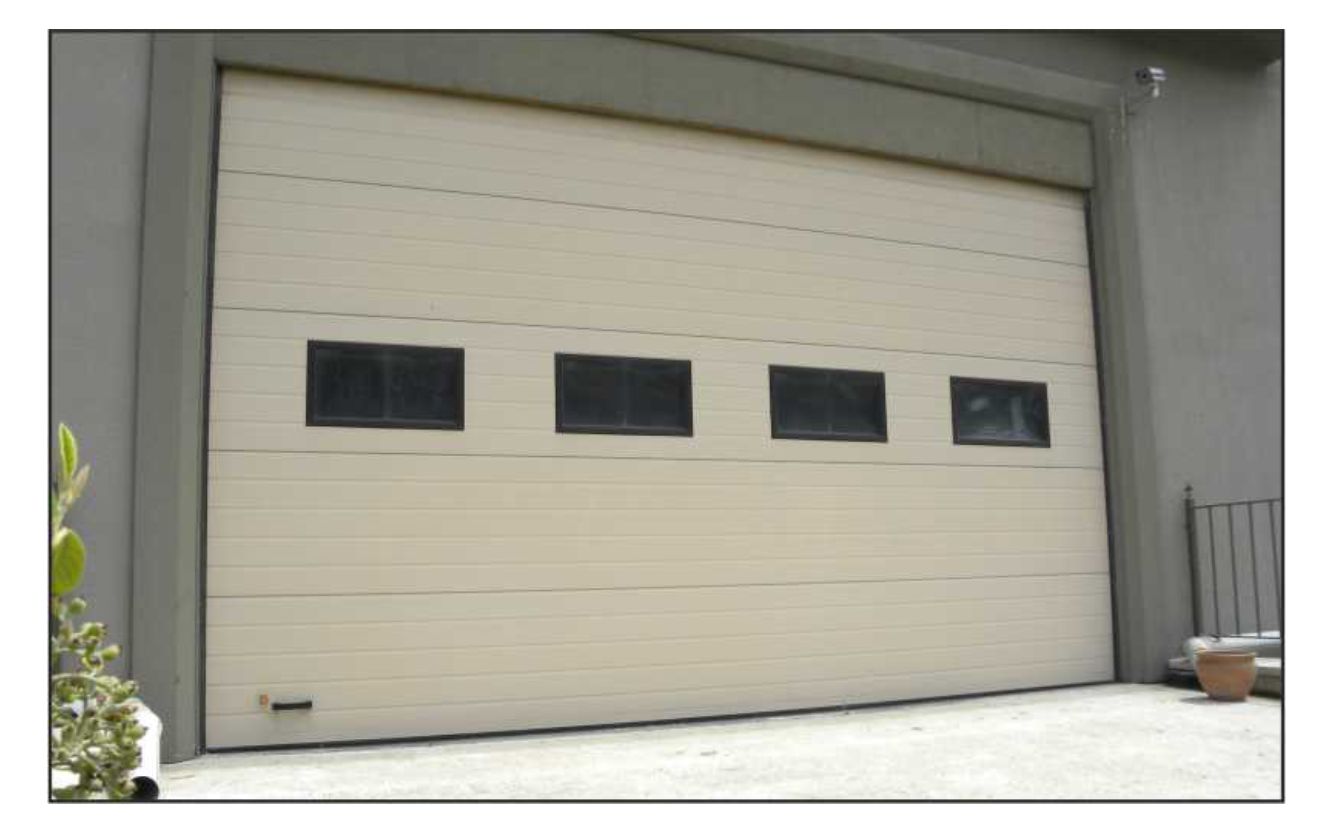 seksiyonel_kapılar_1
seksiyonel_kapılar_2
seksiyonel_kapılar_3
seksiyonel_kapılar_4
seksiyonel_kapılar_5
seksiyonel_kapılar_6
seksiyonel_kapılar_7
seksiyonel_kapılar_8
seksiyonel_kapılar_9
seksiyonel_kapılar_10
seksiyonel_kapılar_11
seksiyonel_kapılar_12
seksiyonel_kapılar_13
seksiyonel_kapılar_14
seksiyonel_kapılar_15
seksiyonel_kapılar_16
seksiyonel_kapılar_17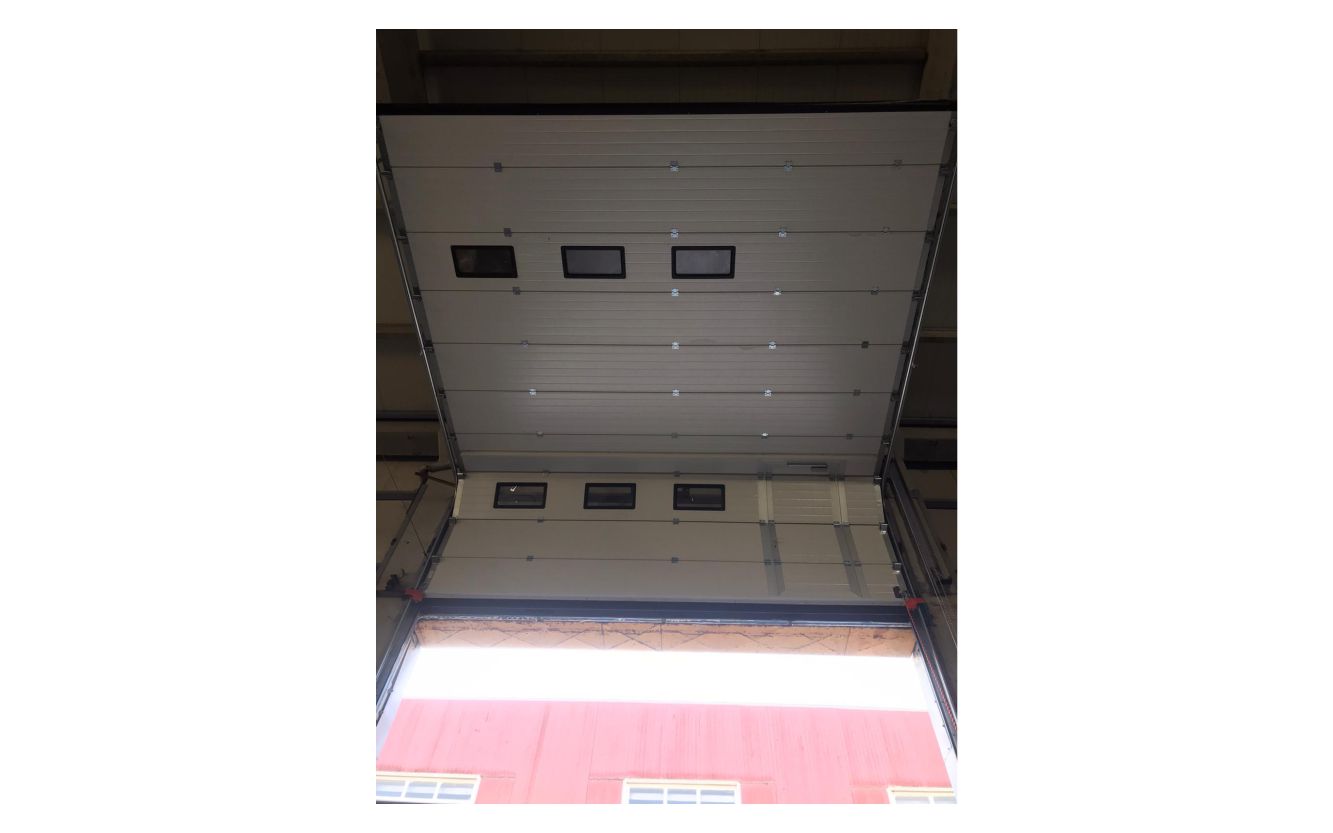 seksiyonel_kapılar_18
seksiyonel_kapılar_19
seksiyonel_kapılar_20
seksiyonel_kapılar_21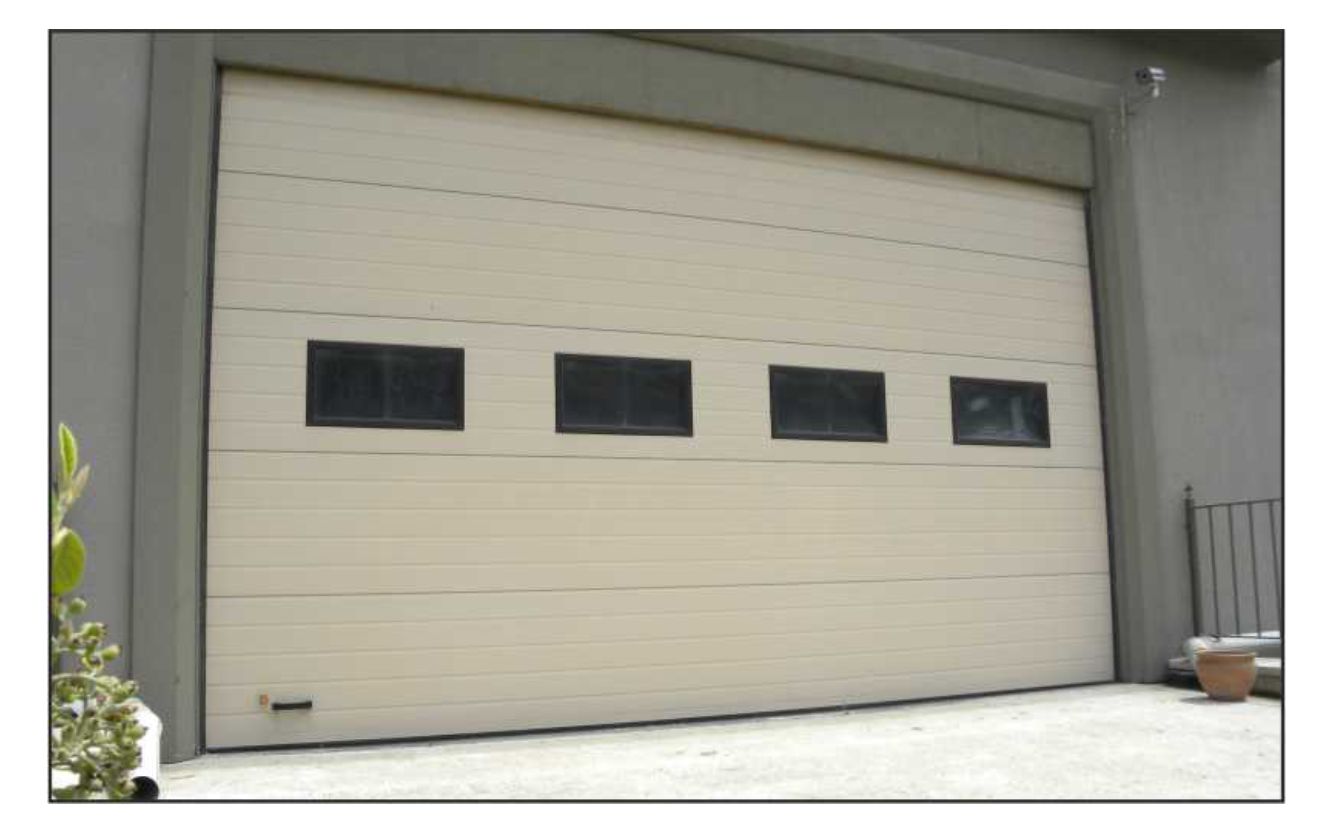 seksiyonel_kapılar_22
seksiyonel_kapılar_23
seksiyonel_kapılar_24
seksiyonel_kapılar_25
seksiyonel_kapılar_26
seksiyonel_kapılar_27
Turbo Kapılar
PAW Speedy Aluminum Turbo Spiral Door
PAW Speedy-Aluminum Turbo Spiral Door
PAW Speedy Full Vision Turbo Spiral Door